Curio Spice Logo
Identity, packaging and website designed for Boston based, Curio Spice Company.
Kitchen Garden Farm Logo
Brand Identity for Kitchen Garden Farm.
Logo Design for Natural History Collections
The Natural History Collections at the University of Massachusetts approached us for their rebrand. We had a lot of fun viewing and getting to know the plant and animal specimens in order to create a new look that was representative of the wide variety of collections housed at UMass.
In addition we designed and developed their website in Drupal.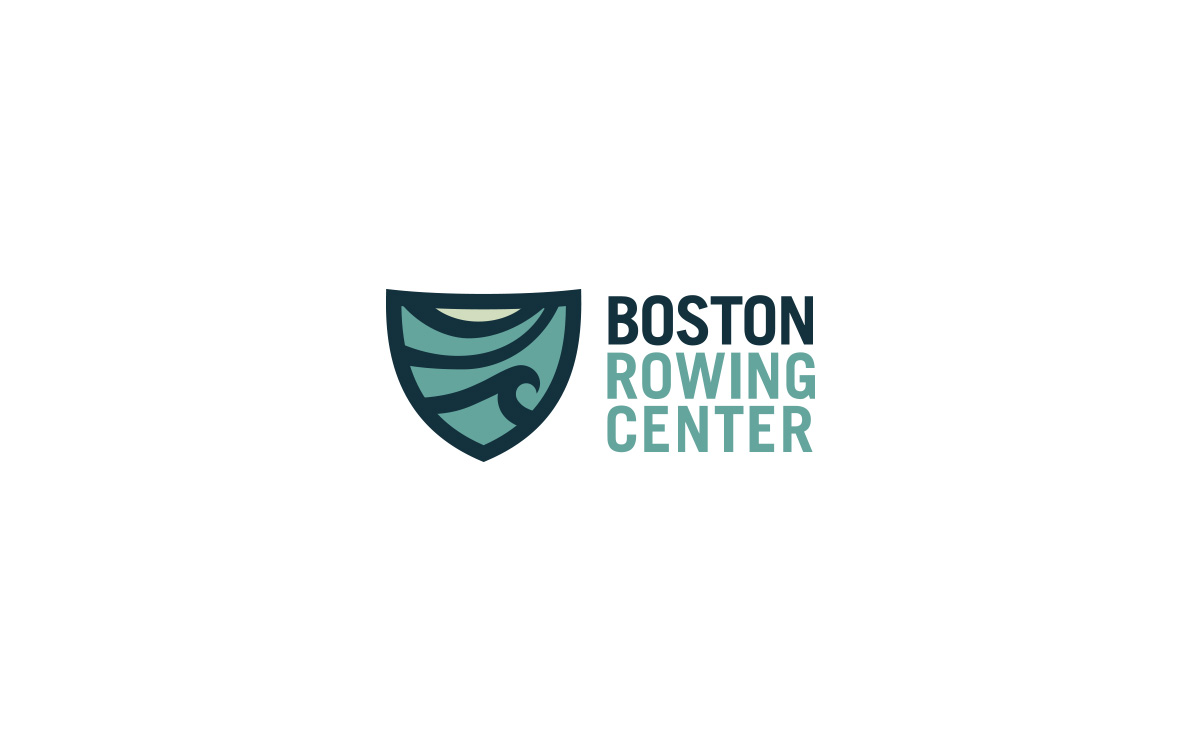 Boston Rowing Center Identity
Our design for the Boston Rowing Center was part of a larger brand strategy that included two additional logo designs.
Identity System
Stockbridge School of Agriculture has been part of the University of Massachusetts since its founding. When they approached us they had not changed their brand or logo since 1918. We were able to help them create a new logo that signified the impressive history of the school (represented by the column on the right) and their tie to nature (as represented by the leaves on the left).
CountryScape Landscape Design
Logo design and branding for CountryScape.
Logo Design and Brand Identity, Hitchcock Center
Logo Design and Brand Identity, Hitchcock Center
Luna logo design
Brand identity for the Texas based luxury honeymoon planning service, Luna. As a part of Andrew Harper, Luna offers planning, packaging and all inclusive assistance for couples planning their honeymoon.
Logo Design
We had a lot of fun working with Brown Farm on a logo that represented the life and nature of the farm. The logo we landed on brings to mind old weather vanes by combining the image of a rooster and a shovel from the farm.
Identity System
The logo we created for Isenberg has formed the foundation of the powerful brand developed over the last several years. This logo is strong in its simplicity and flexible enough be die cut from packages, placed on small pins, reproduced on large busses and animated to show the two sides of the column coming together to form the "I" of Isenberg.
Logo Design
This mark can be seen in a variety of ways by the viewer. Whether you see it as the roof of a house or an upwards pointing arrow, both represent the company. The roof symbolizes home, protection, our most prized asset, with the arrow symbolizing advancement and gain.
Branding
We enjoy uncovering the unique personality of a business to get at the heart of their brand. Get in touch if you would like to see more logo designs and brand strategies we have created in the past.