Recent Work
We are always working away! Check it out...
Annual report for Community Legal Aid.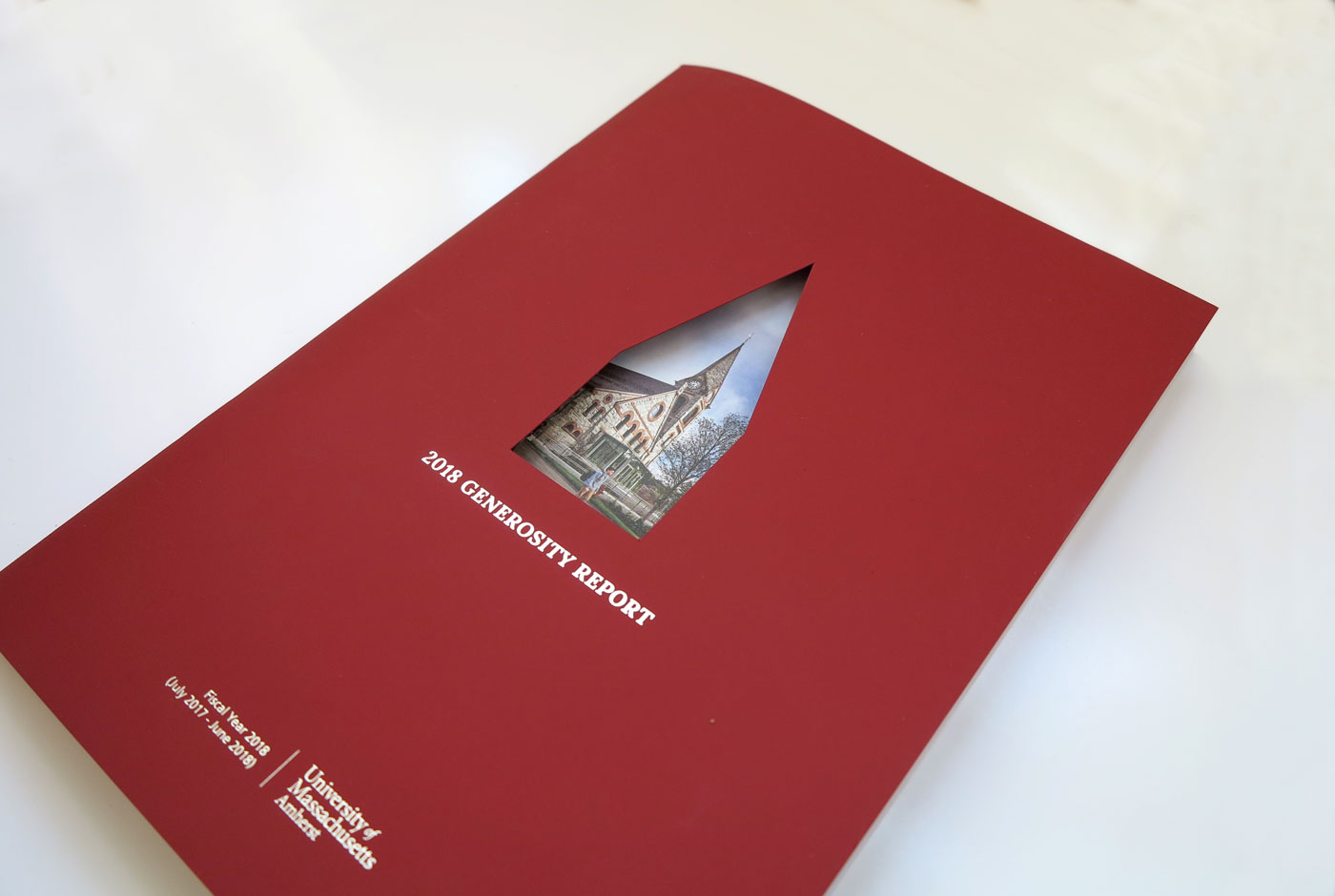 Generosity Report for the University of Massachusetts.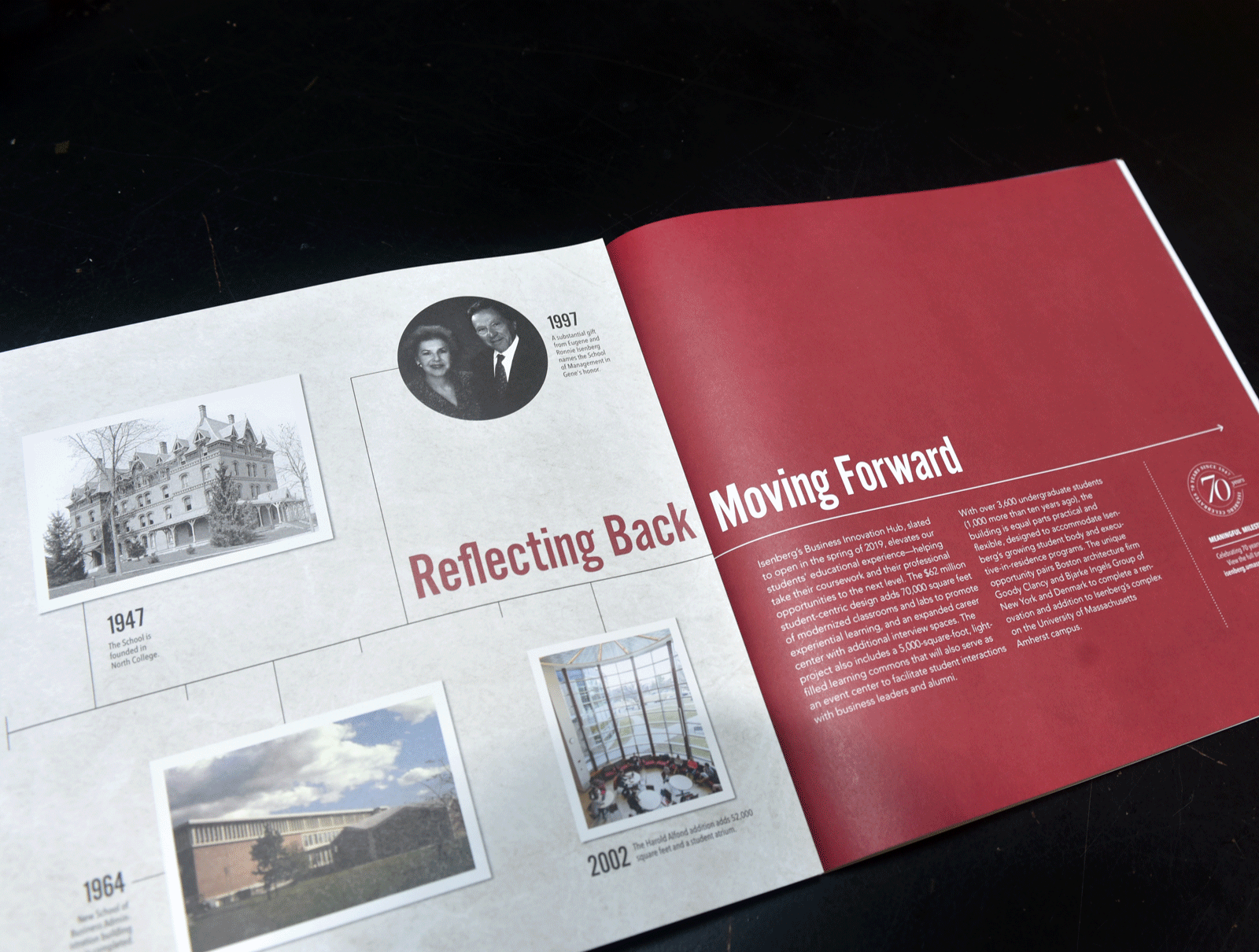 Annual Dean's Report of Isenberg School of Management at the University of Massachusetts, Amherst.
Promotional brochure for Keiter Builders located in Florence, Massachusetts.
Design of In Every Generation Haggadah for PJ Library.
Design, layout and illustration for Studio Potter magazine.
Illustrations for Amherst College.
Illustration and Design for Williams College Museum of Art
Design and layout of New England based magazine, Studio Potter.
Design of cards for Williams College People's Library
Branding: 1, 2, 3.
We always present at least three design options to our clients when it comes to branding. With New England based farm, Amethyst Farm, the client was looking for something that showcased the farm's long history of boarding horses and alluded to the stately oak trees thriving on the farmland. The three logo designs we presented did just that and it was just a matter of choosing the right one to use moving forward.
Illustrated Maps
We have worked on a variety of maps for clients over the past few years. From the landmarks of the Westfield River to the sites to be seen in the Hudson Valley.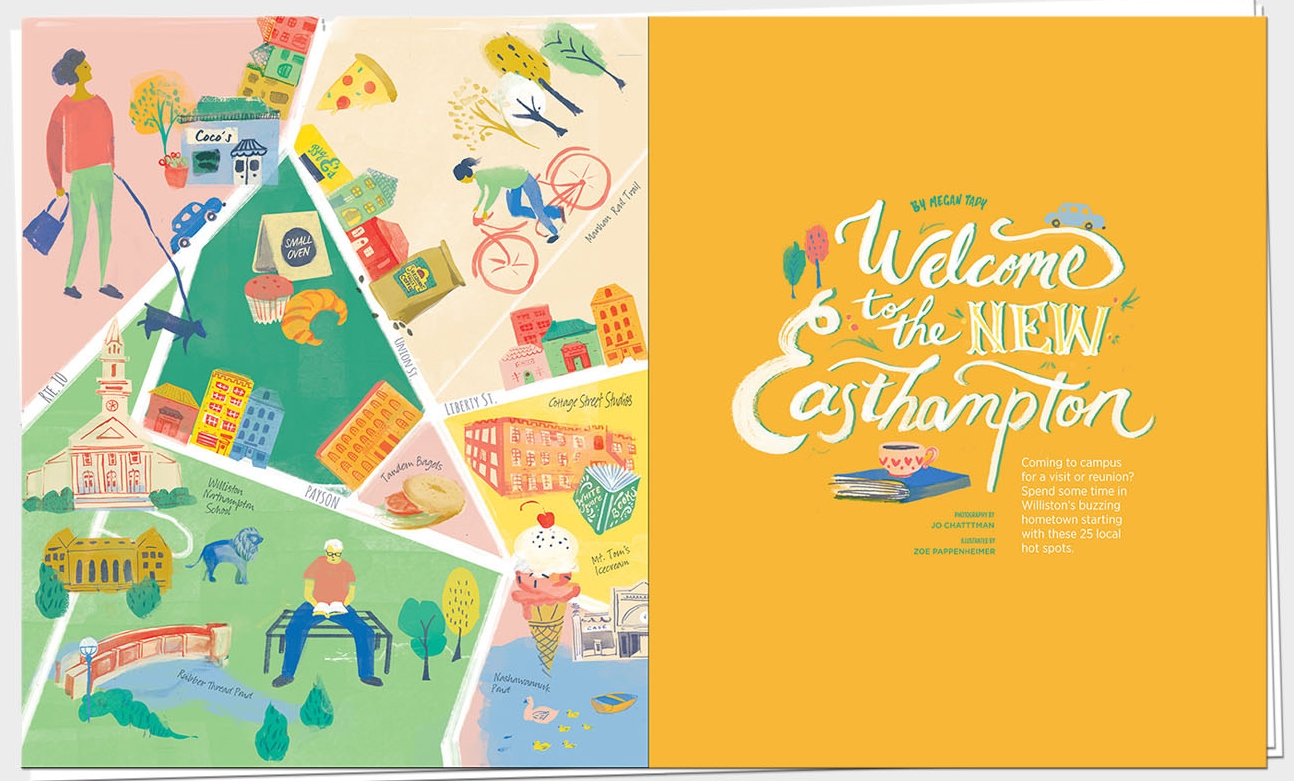 Patterns Patterns Patterns!
Custom pattern design for packaging of Bloom. Custom patterns also applied to everything from cellphone covers to comforters.
Our Packaging Design featured in Real Simple Magazine.
The spices we designed were recently featured in Real Simple Magazine and also in the Boston Globe!
The Arts
We have done a lot of work for Pioneer Valley artists. From painters to potters to jewelry makers, our designs of portfolio sites make their work stand out.
Web design for Northampton based artist, Scout Cuomo.
Luna Business Cards
In addition to the branding for Luna, a luxury honey moon company, we worked on the business cards, letterhead and advertising.
West Elm Challenge Winner
Winner of the West Elm Design Challenge, this illustration is now available for purchase at www.minted.com/store/zoe. Want to see more of Zoe's work? Check this out.
Magazine Design: Studio Potter + Zoe Design Works
Magazine design for Studio Potter Journal based in New England.
SBS Rebrand
Logo design and brand identity work for SBS (College of Social & Behavioral Sciences) at the Univeristy of Massachusetts Amherst.
Animated holiday card for the Commonweatlh Honors College at UMass Amherst
Poster and website for the Hampshire County Courthouse fundraising campaign.
Web design for Pioneer Valley artist, Martha Brouwer. Her most recent shows have been in Amherst, MA and South Deerfield, MA.
End-of-year Infographics for CAIA.
Two poster designs developed for The Williston Northampton School.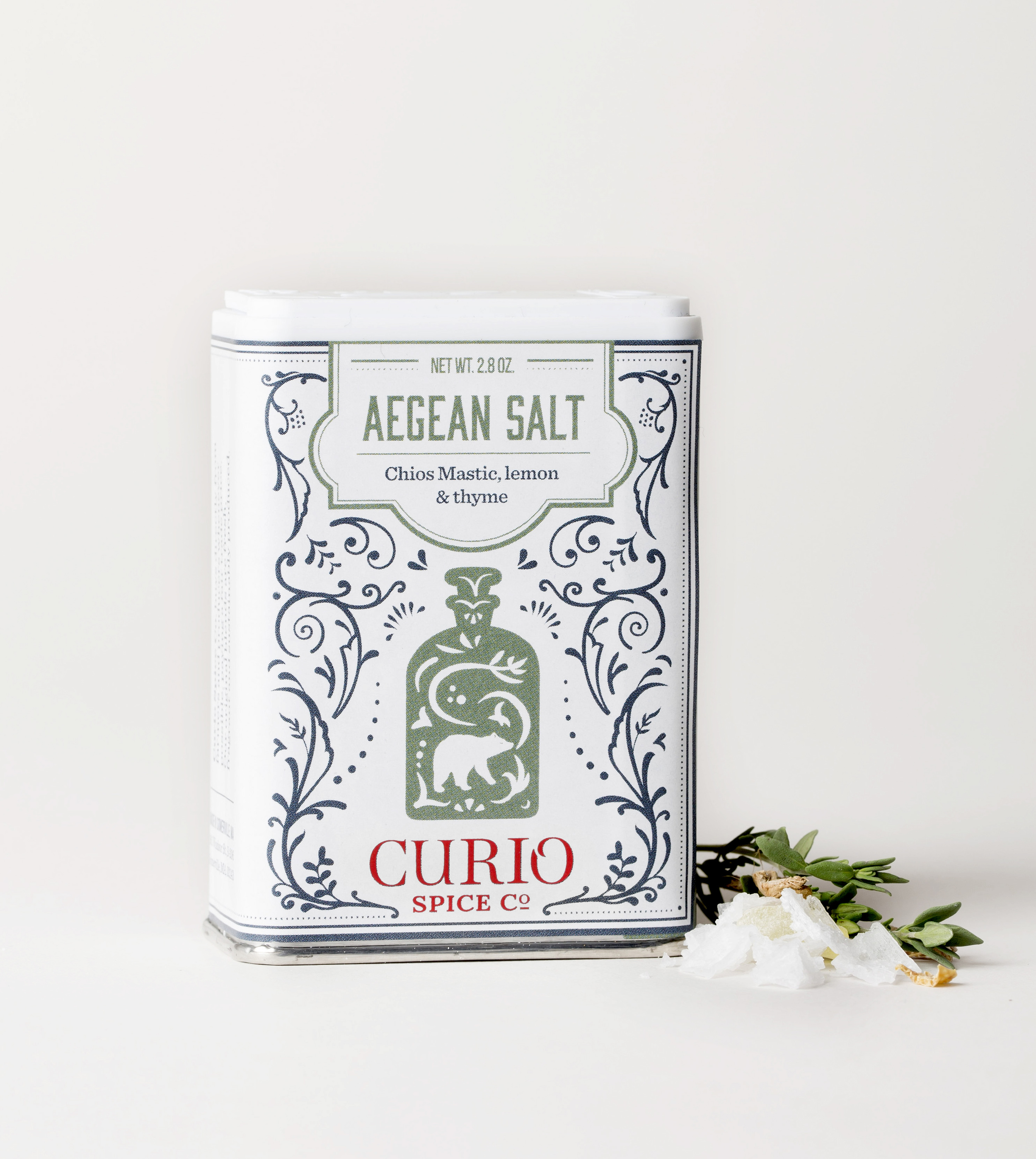 Logo design and packaging design for Curio Spice Co. based in Boston, MA.
Graphic design for Landscape Architecture and Regional Planning. Our work included logo design, branding and a poster template they could continue to use over time.
Logo design and brand development for Metras Insurance Agency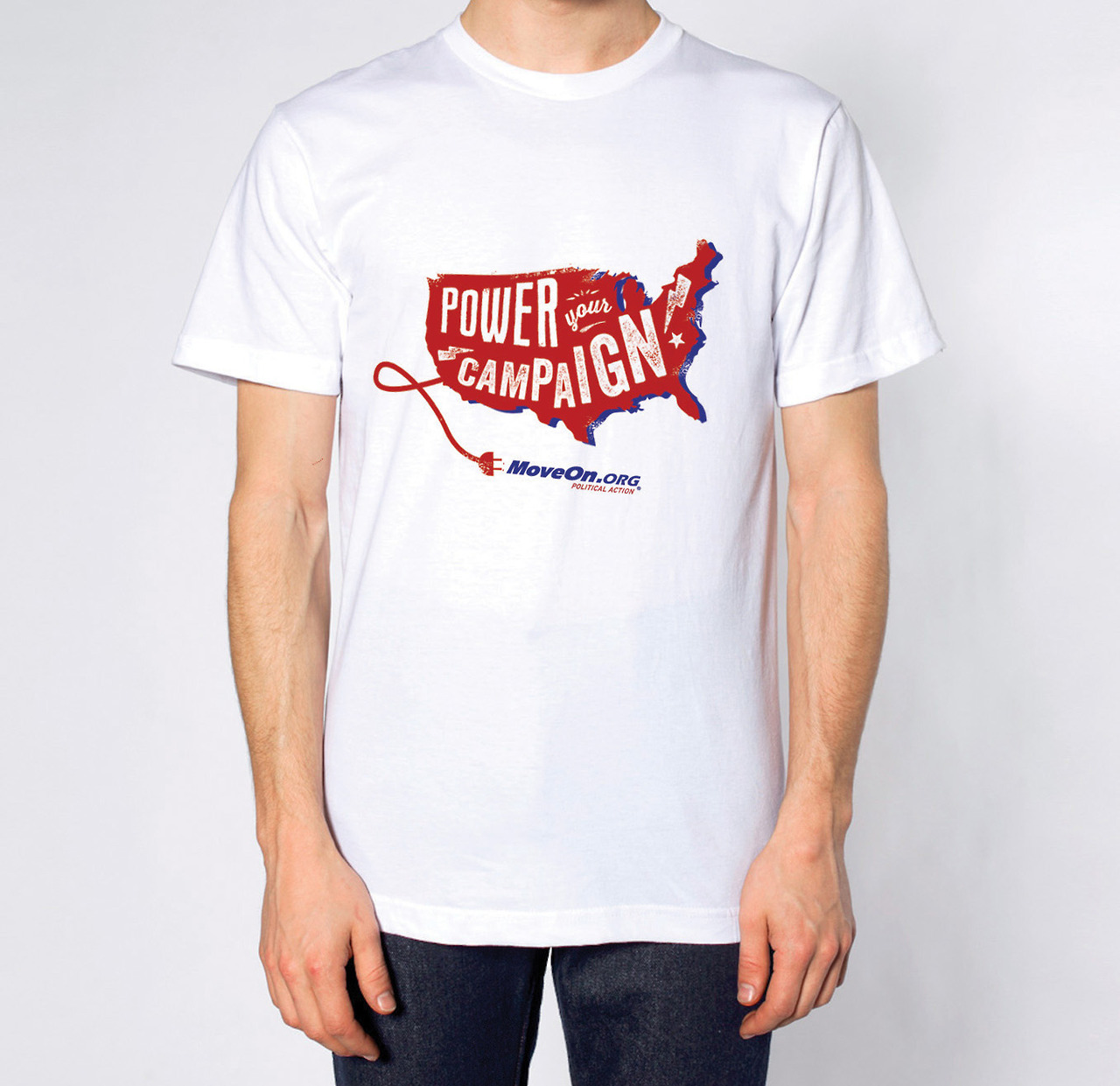 We used the windows of the bus to serve as the browser window for Isenberg's Online program.